You made excellent pizza for game night or a family gathering. However, you have leftover pizza dough that you do not want to throw away. If you are wondering what to make with pizza dough, our list of 10 recipes will sort you out.
What to Make With Pizza Dough
1) Garlic Knots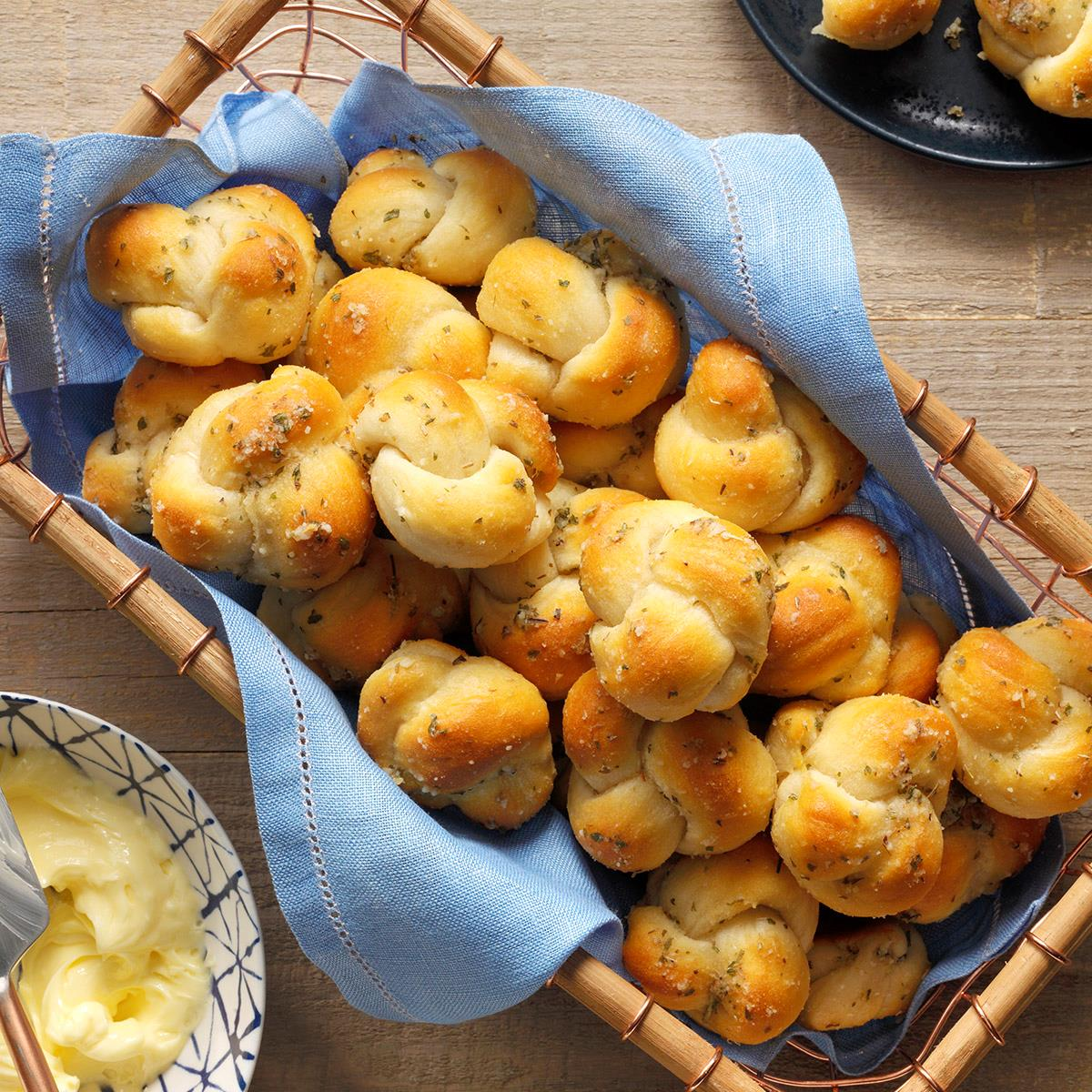 Image Source: tasteofhome.com
When you use pizza dough to make garlic knots, the results are soft, buttery, and yummy to the point it tastes nothing like a homemade recipe.
Garlic knots are easy and fun to prepare. Here is how I do it.
I cut the dough into strips and tie knots with the strips.
I then let the strips rise and brush garlic butter over the dough.
I bake the dough, and I can serve it while hot.
Then, depending on who I am serving, I can add another brush of garlic butter to make the serving yummier.
2) Cinnamon Rolls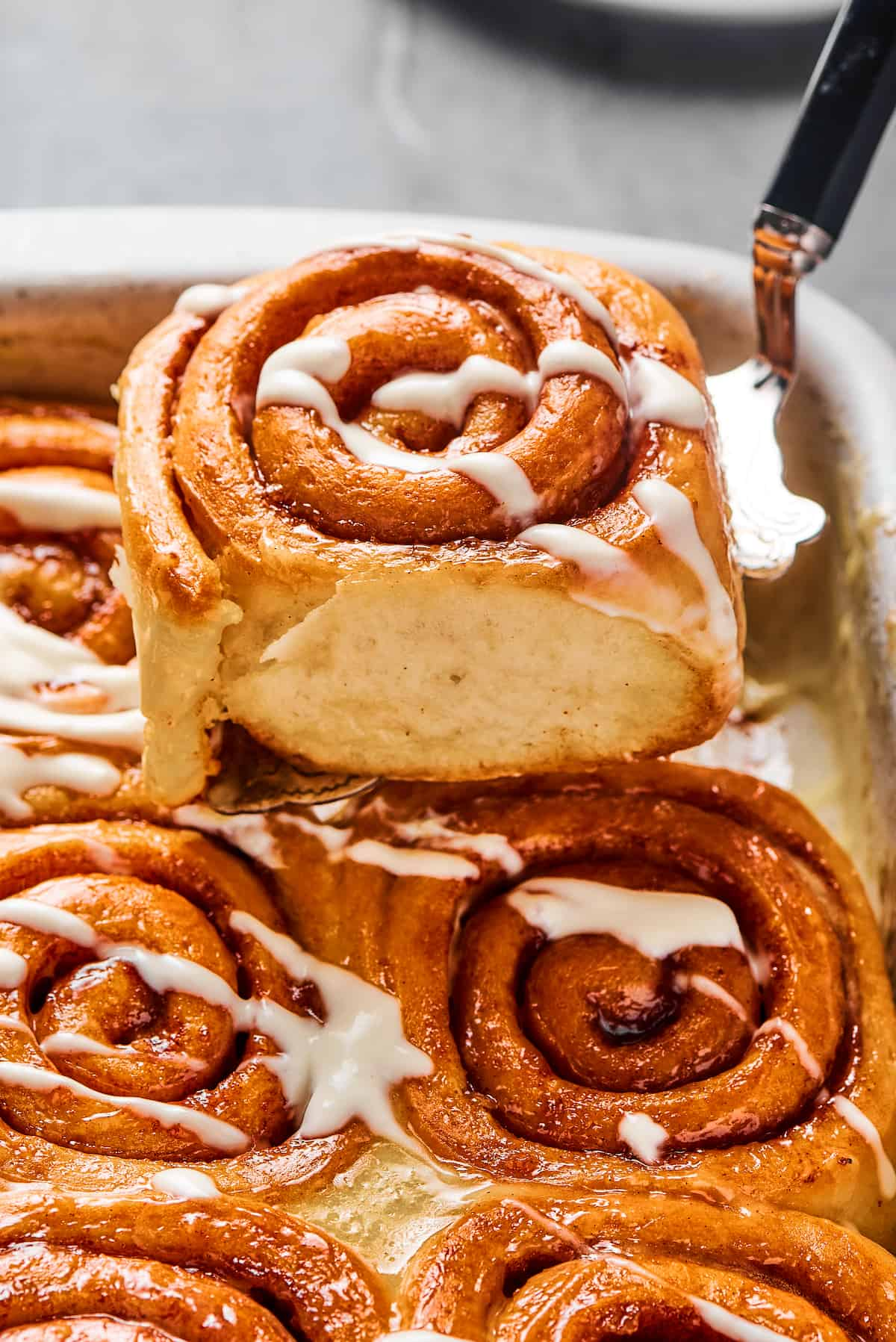 Image Source: easyweeknightrecipes.com
Ah, these! I picked the recipe from my grandma, and I have never looked back. First, this recipe takes me about 40 minutes to prepare. Second, I love preparing cinnamon rolls for breakfast with leftover pizza dough after a glorious pizza night, avoiding dough wastage while at it.
Some vanilla glaze, a sprinkle of sugar, and cinnamon are enough to get me started on this cinnamon rolls recipe.
Firstly, I mix the ingredients in a bowl while ensuring I have whisked the yeast until it dissolves. Once I have rolled the dough, I spread cinnamon on the flat surface and cut it into strips which I will then roll up. Finally, 30 minutes to one hour in a 66-degree Celsius oven gives me sweet results.
3) Pizza Pies
The main difference between pizza and pies is the savory toppings on a pizza crust. Otherwise, once you have pizza dough, you can use it to make pies.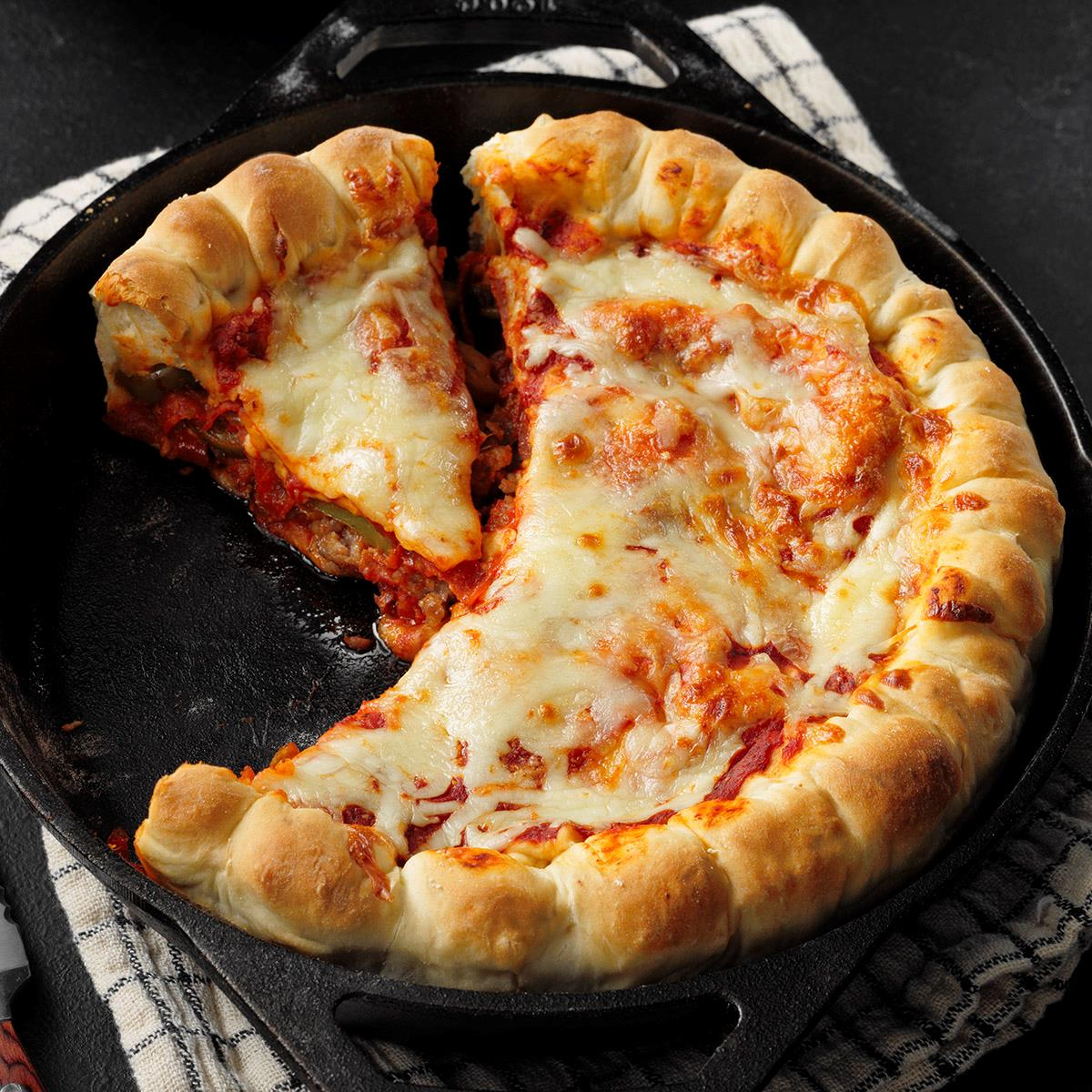 Image Source: tasteofhome.com
There are numerous pizza pie recipes to try out. This makes the whole experience a wholesome one. From pie pockets to spaghetti pies, I am spoiled for choice.
My favorite pizza pie recipe is pizza hearts. I make heart shapes using pie shapers. After crimping the edges, I then fill the dough with any stuffing of my choice, like ground meat or pepperoni. I then add cold butter to end up with a soft pie at the end. The pies stay in the oven for about 30 minutes at 175 degrees Celsius.
4) Blue Cheese on Pizza Dough
There are a lot of wonders that blue cheeses can do. From combining with spicy wings to chicken breasts, the blue cheese has never disappointed me in the kitchen. Of course, I combine the recipe with the dough and other ingredients, such as the buffalo sauce, to make the results more palatable and exciting.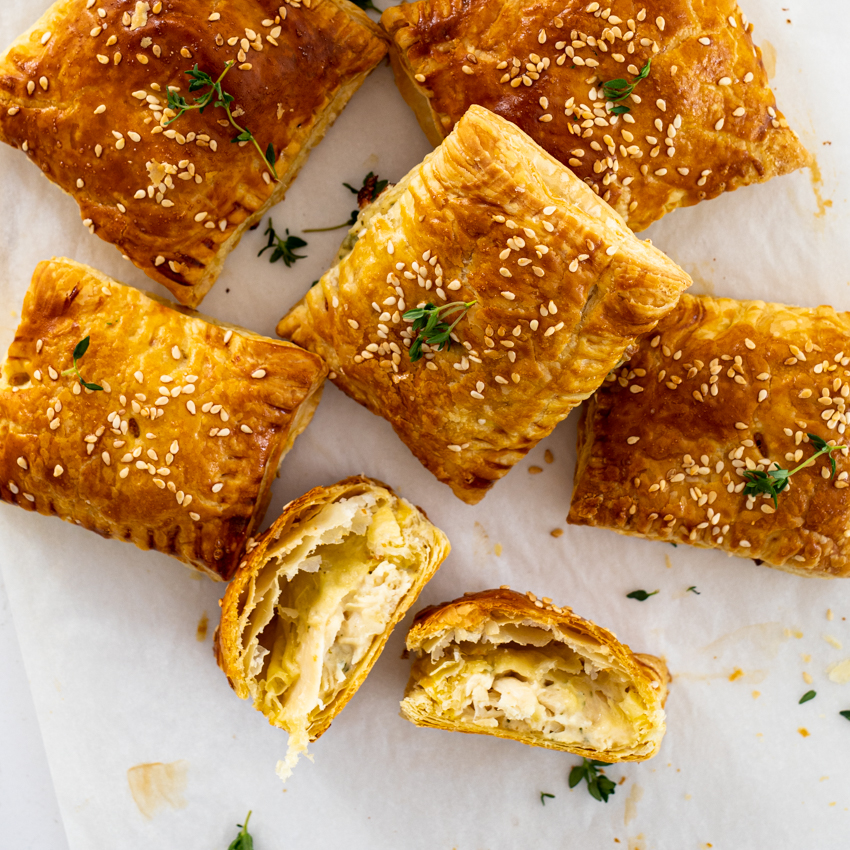 Image Source: simply-delicious-food.com
Once I mix the blue cheese and dough with ingredients like cheddar, butter, and hot sauce, the recipe comes together beautifully. My favorite method is creating pockets with the dough. I can then throw in chicken wings or diced/cubed breasts to create a magical result. Once each pocket is filled, I bake the mixture for about 15 minutes at under 450 degrees.
5) Pretzel Bites
I love this recipe because it is fun to make, especially if I have company.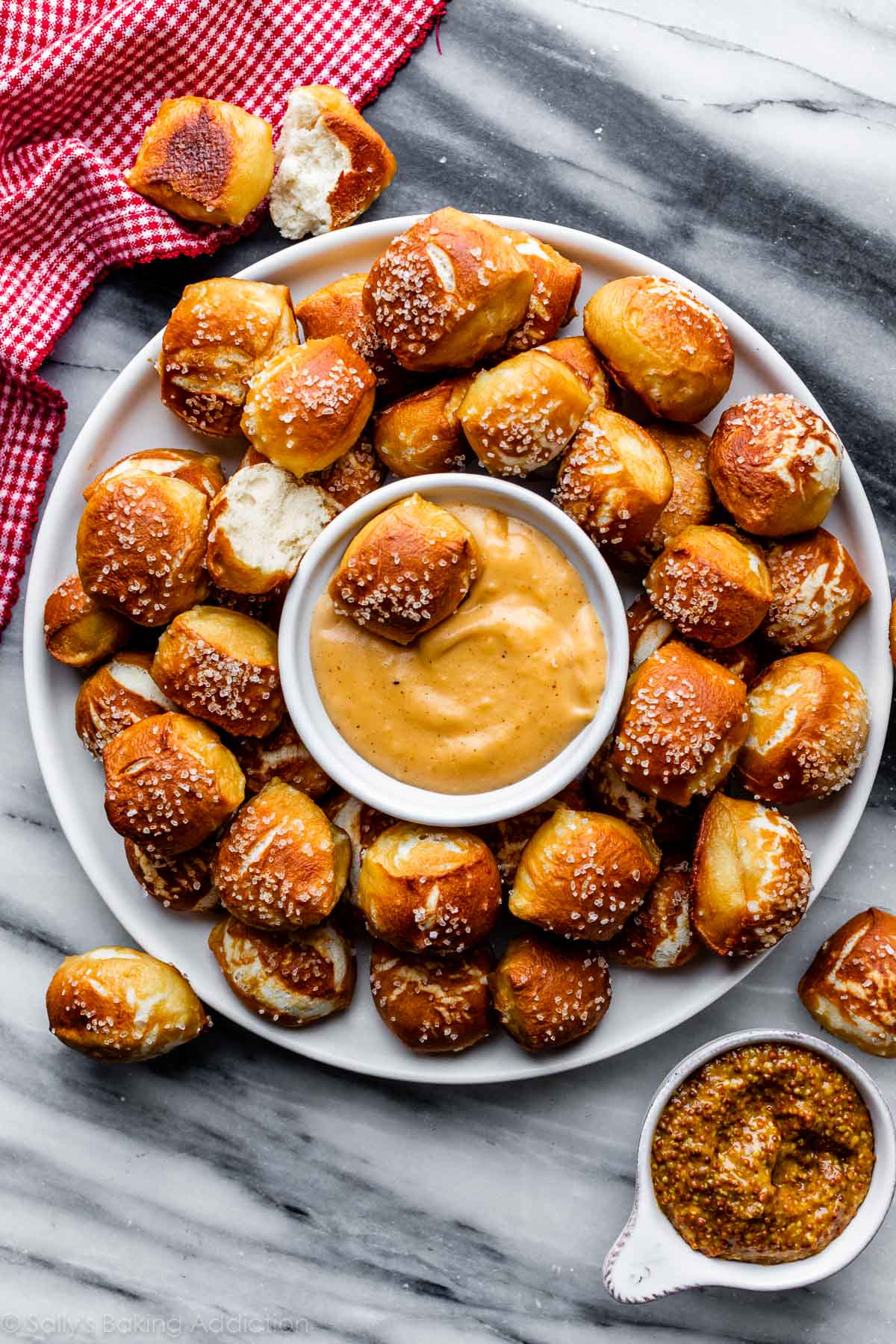 Image Source: sallysbakingaddiction.com
Once I coil the dough, I can boil them for a few seconds—a maximum of a minute. Once I get out the dough, I cover it with egg wash and bake for a few minutes. There are many ways of serving the ready pretzel bites, including honey, Dijon mustard, or sour cream.
6) Hot Pockets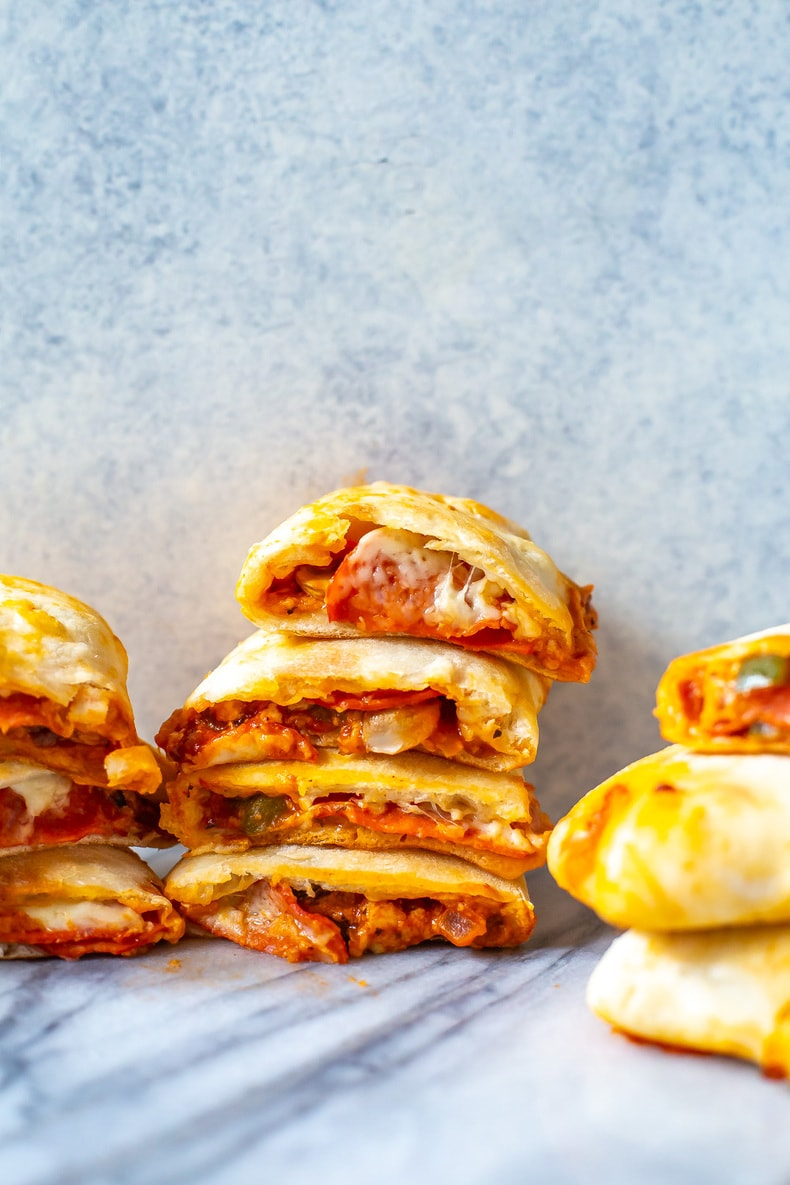 Image Source: thegirlonbloor.com
The calzone is what we mostly call hot pockets. The name is no coincidence as the recipe is just that, hot pockets. We can use different ingredients in this recipe, including ham and cheese, to make some yummy snacks. The cheese to use in this recipe is any that is your favorite. I mostly go with parmesan cheese, which works wonders on the recipe.
The best part about this recipe is the many ways to eat it, including getting it frozen for future use. Then, once you are ready to eat it, all you have to do is microwave the hot pockets, and you are good to go.
The ingredients for making this recipe are close to the ingredients I use to make pizza daily.
7) Scallion Pancakes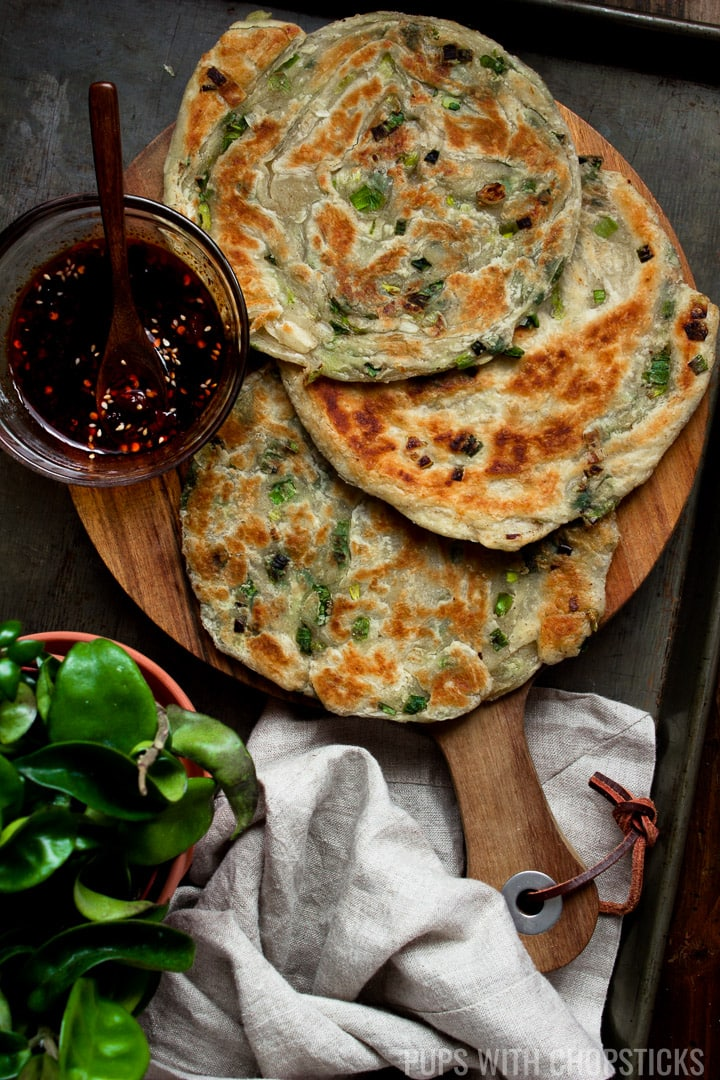 Image Source: pupswithchopsticks.com
The last thing I thought I would make using pizza dough was pancakes. But, to my surprise, it can make more than one pancake recipe. The scallion pancake is my favorite option, especially when I do not have yeast. The resulting crust will be slightly denser than the pizza crust.
Once the dough is ready, I cut it into sizeable portions for many pancakes. Then, I fry each on a skillet then serve the pancakes with syrups and toppings of my choice. This is a simple recipe to make with pizza dough because we are all familiar with making pancakes.
8) Crackers
Crackers are a fun recipe to make with pizza dough. These snacks can be the ultimate dough savers because sometimes the leftovers are insufficient to make anything substantial.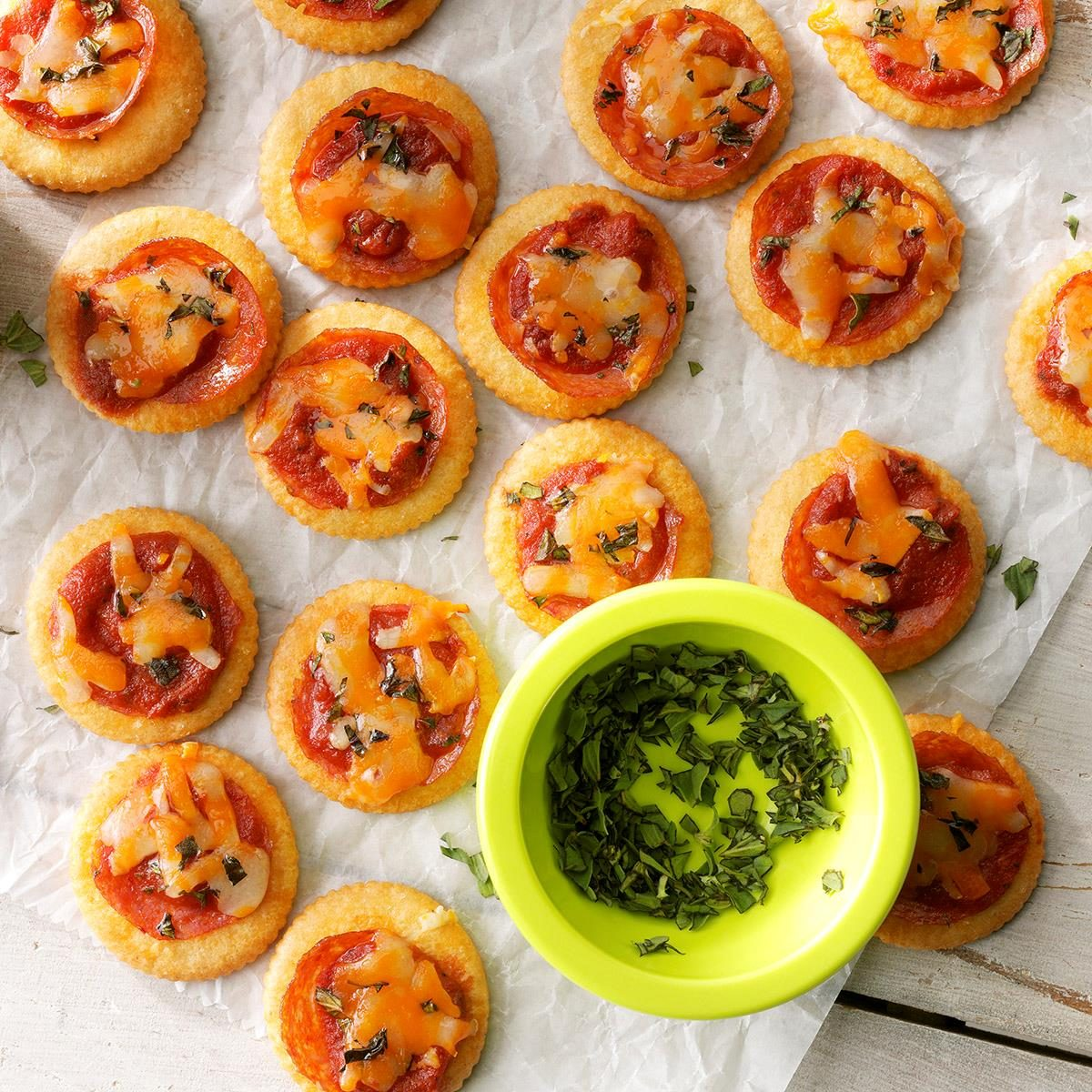 Image Source: tasteofhome.com
Once I get the leftover dough, I roll it into a thin dough and use a fork to dock it. I can then brush it with olive oil and bake it for about ten minutes. Of course, I always must remember to sprinkle some salt over the docked dough. Once in the oven, I bake the crackers a 400-degree heat for just over 12 minutes.
Thin and crunchy crackers are great with pizza sauce as a dip. Still, there are other options to use as dips for crackers to enhance the flavor of a delicious snack.
9) Breadsticks
Breadsticks are exciting to prepare because of the simple recipe. Once I get the leftover dough, I roll it into a flat disk. Then, using a pizza cutter, I cut it into strips and cover them with saran wrap for about 15 minutes until the dough rises.
Image Source: centercutcook.com
Once the dough has risen, I assemble the other ingredients, including garlic powder, onion powder, grated mozzarella, and shredded parmesan cheese. I sprinkle these ingredients after brushing the top of the dough with clarified butter.
Once I am done with the ingredients, I let the dough sit in the oven for about seven minutes at 475 degrees Fahrenheit. Afterward, I can serve them with a dip once the breadsticks are ready.
10) Toasted Braids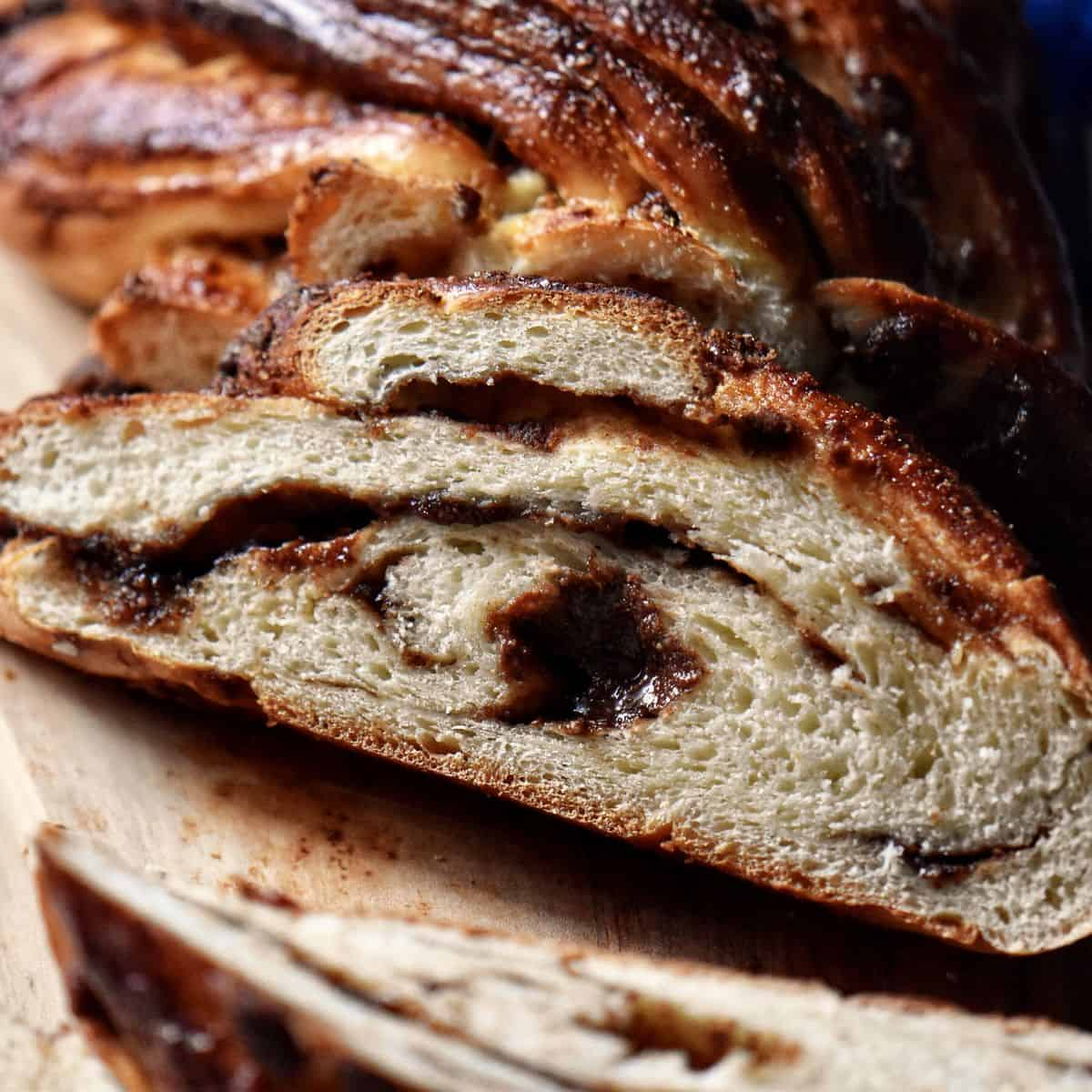 Image Source: shelovesbiscotti.com
I love the look of the braids' light brown finish, and the recipe is always fun to serve and prepare using leftover dough. Once I have the dough, I can roll it into strips and make braids with three strands. I can roll the dough over some sesame or poppy seeds to make it more interesting.
Once I have braided the strips, I must place the dough in the oven until the surface is lightly browned.
Common Ingredients to Use for Other Pizza Dough Recipes
I can prepare an endless list of recipes using pizza dough. However, the secret is in playing around with the ingredients in a clever way. After all, I approach cooking by saying, "It is not what I have but how I use it."
Here are a few ingredients you can experiment with when trying a new recipe.
a) Garlic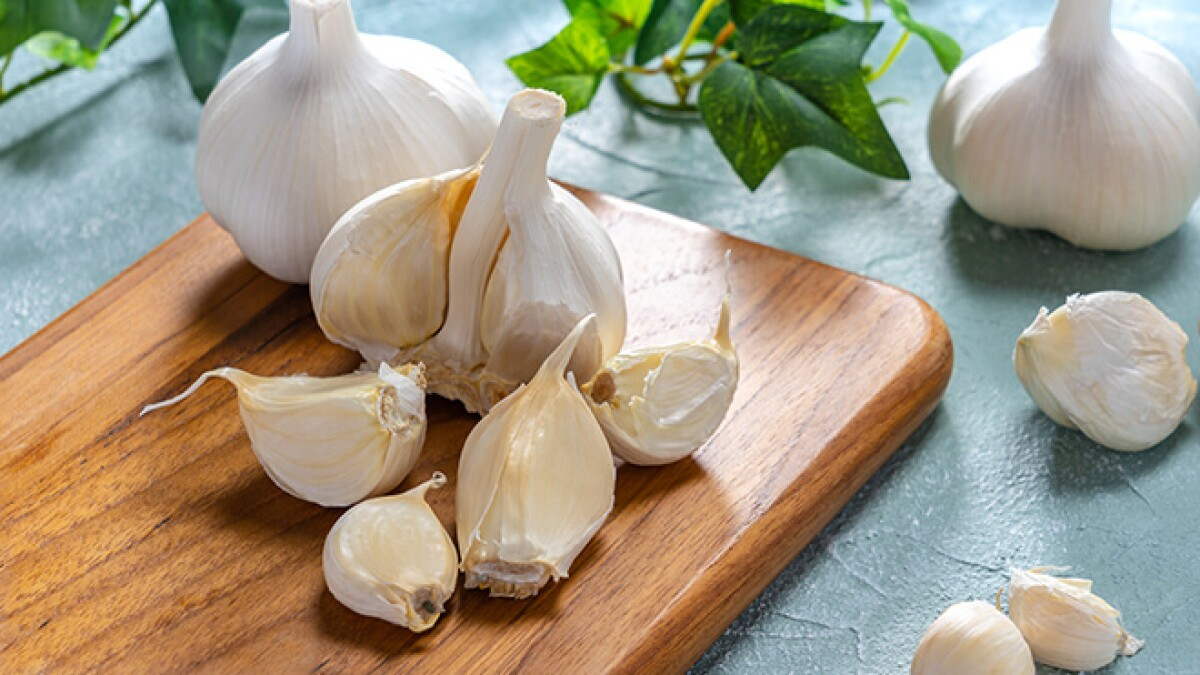 Image Source: chora.com
Garlic comes in handy in different situations in my kitchen. For example, I can use garlic in meal seasoning and pizza dough recipes. The good thing about garlic is that it comes in many forms. I can use minced garlic, garlic powder, diced garlic, and grated garlic.
b) Cheese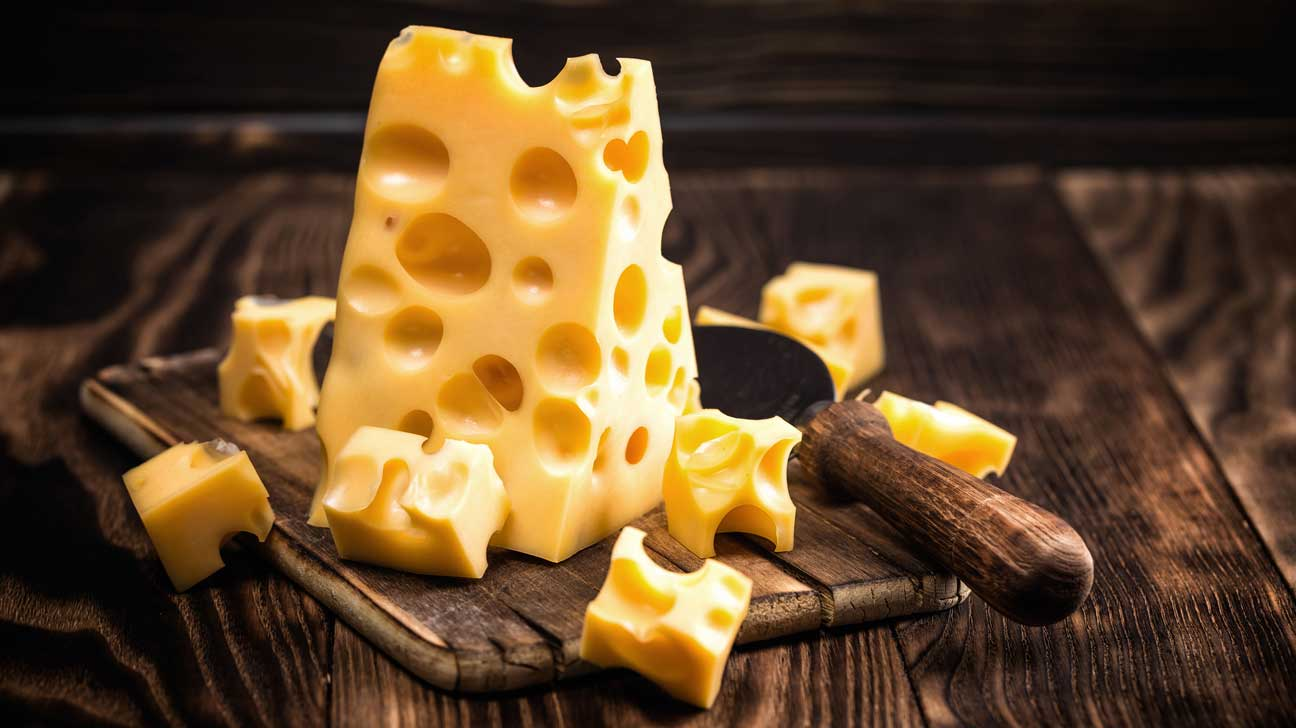 Image Source: healthline.com
Cheese is the ultimate ingredient when talking about anything pizza. I enjoy using different cheeses, including parmesan, blue, cheddar, and more. Additionally, there are vegan pizza cheese options. There are endless ways of using cheese, and you can hardly go wrong with it.
c) Eggs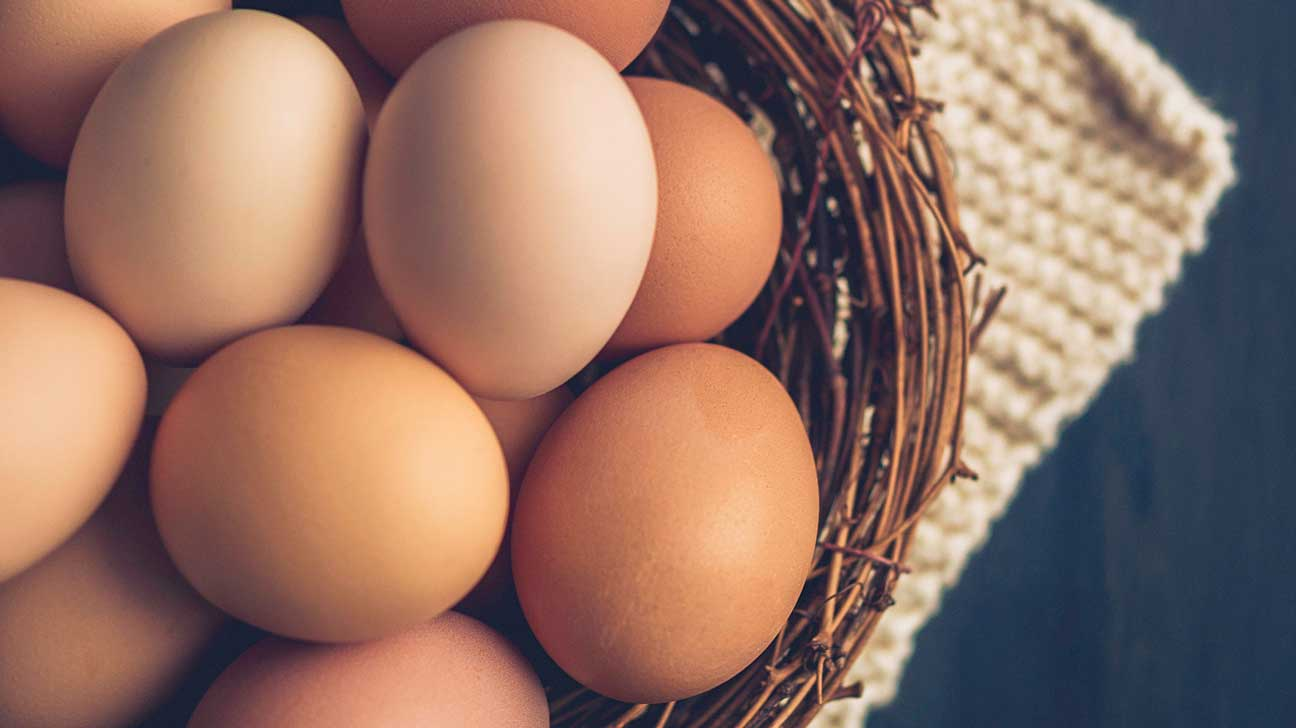 Image Source: healthline.com
When it comes to making bread, eggs can work as an ingredient. Unlike making pizza, any bread with this ingredient is softer and fluffier.
d) Pepperoni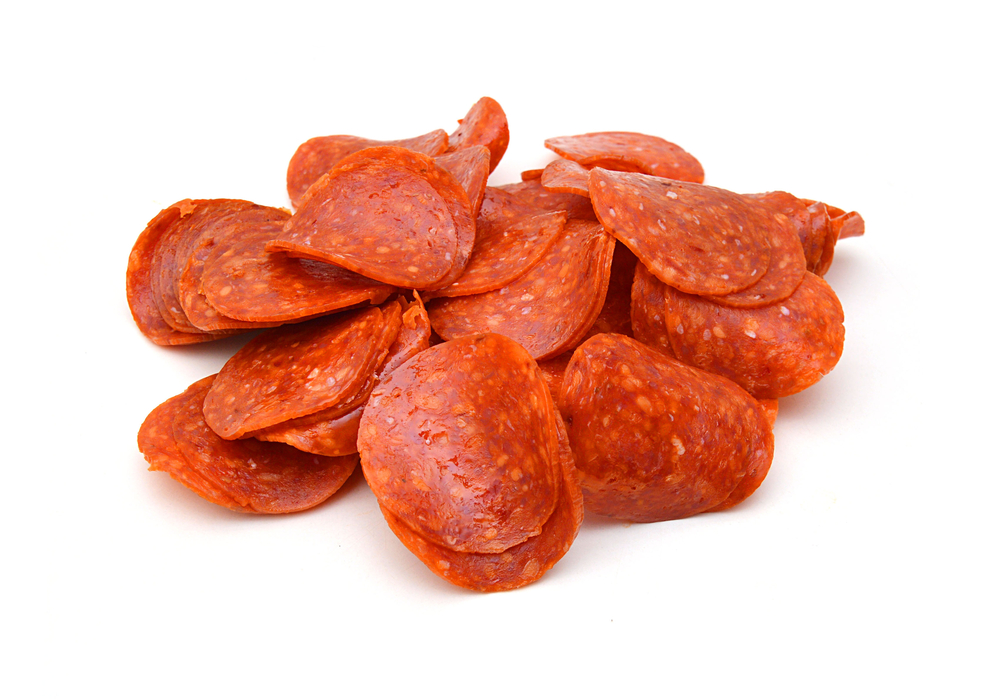 Image Source: pizzeriaortica.com
Pepperoni is my favorite spicy salami, and I can never get enough of it, even when working on other recipes other than pizza.
e) Meats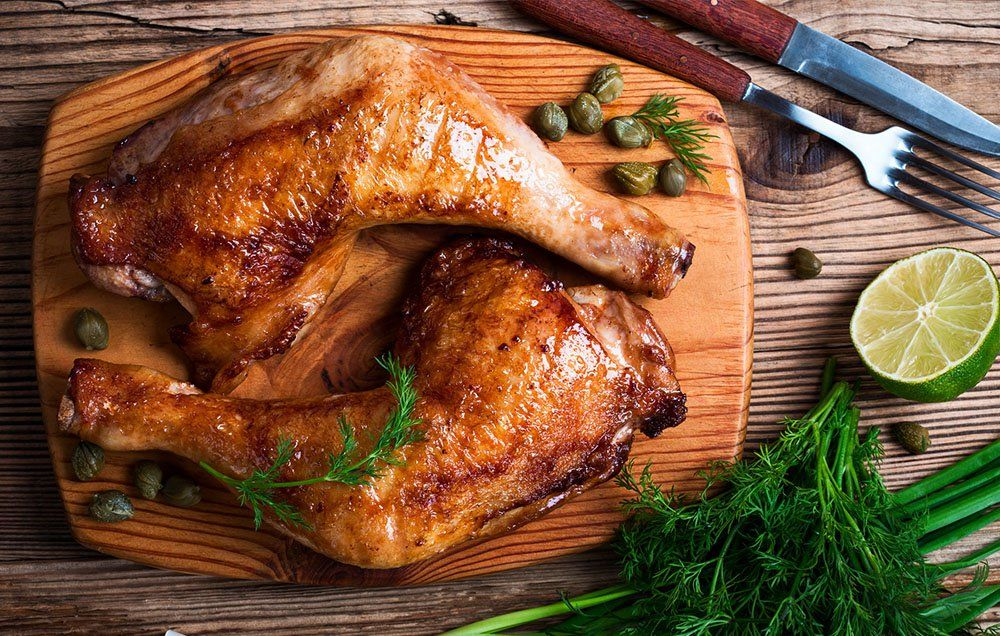 Image Source: womenshealthmag.com
While meats are used as ingredients for making pizza, they come in handy in trying other recipes too. For example, I like using meats whenever I am stuffing dough. Mixed with other ingredients, the results are often heavenly. For instance, I like surprising each of my guests with a slice of stromboli, which never goes wrong.
I prefer to use meats when stuffing. However, they can work perfectly well on rolls and toppings on pies.
f) Yeast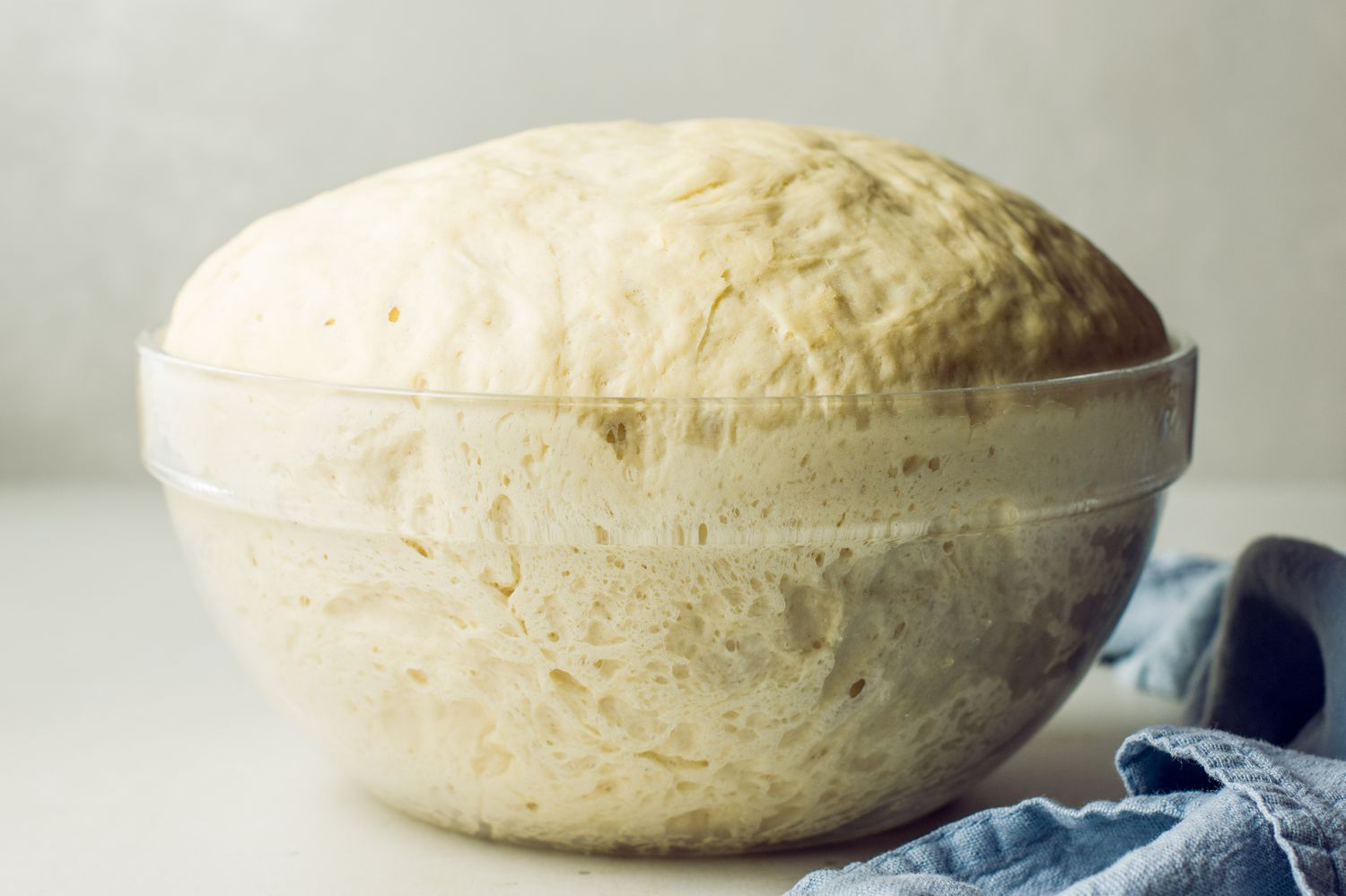 Image Source: thespruceeats.com
It is hard to do without yeast when baking since it is a crucial ingredient. You can add yeast to leftover pizza dough to make other recipes like garlic knots.
g) Lemon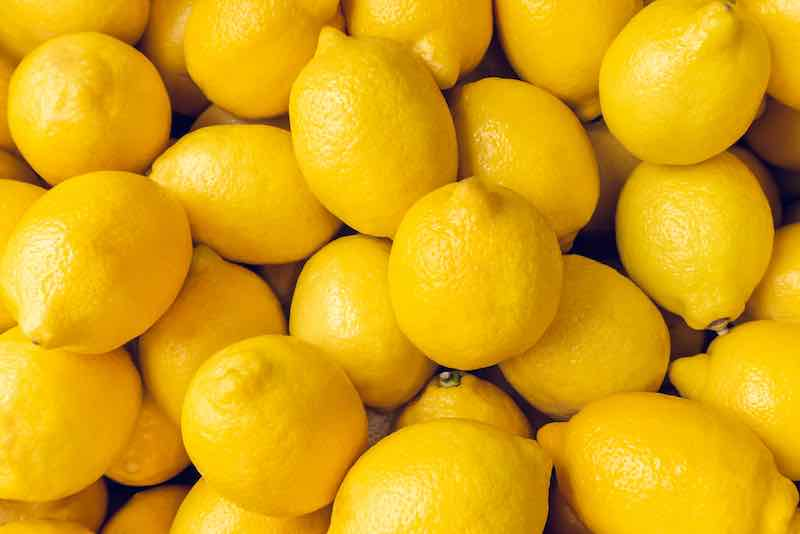 Image Source: minnetonkaorchards.com
From lemon juice to shavings, lemons bring a unique twist to each recipe.
h) Olive Oil
Pizza does not use as much oil as other recipes. I often use olive oil when making other recipes like pancakes and pies using pizza dough.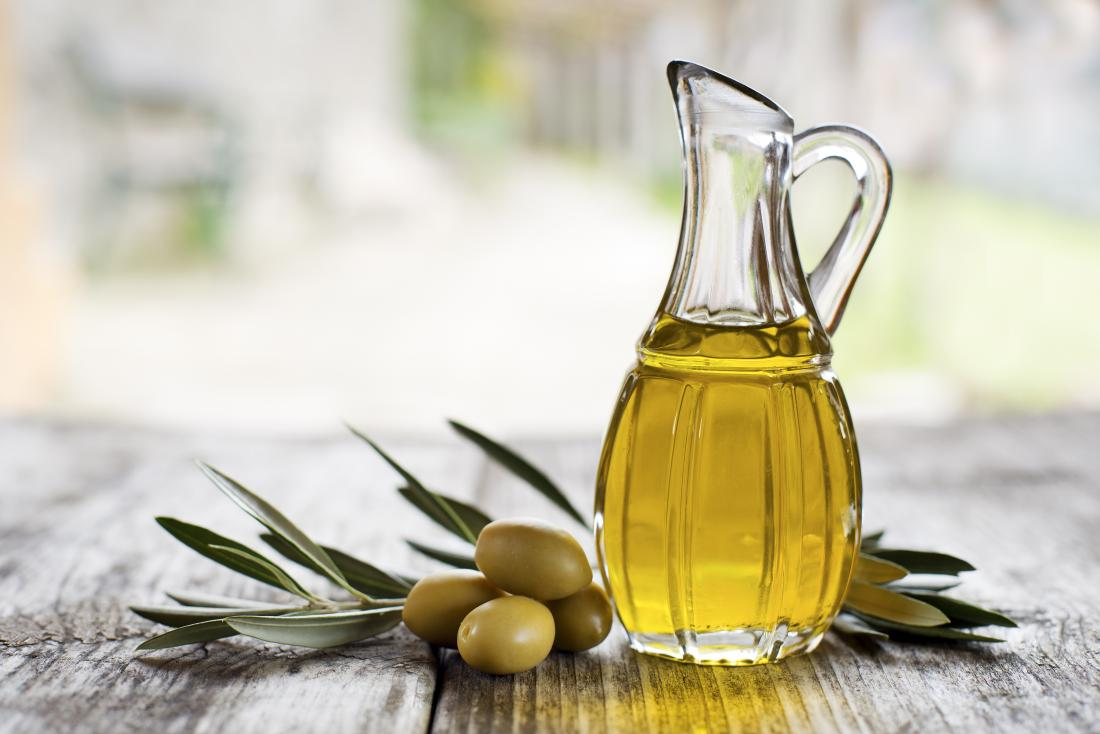 Image Source: medicalnewstoday.com
i) Sauces and Dips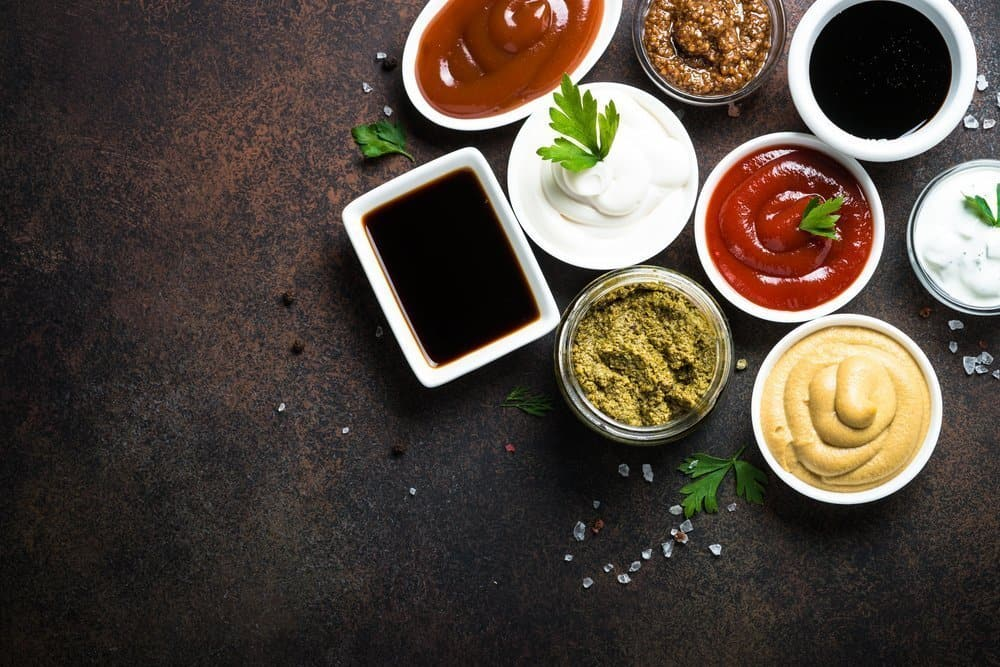 Image Source: medmunch.com
Apart from sauces that one can buy, like tomato sauce, I prefer making my sauces and dips because they are fresher and more exciting.
Frequently Asked Questions About Pizza Dough
1) Can pizza dough be baked into bread?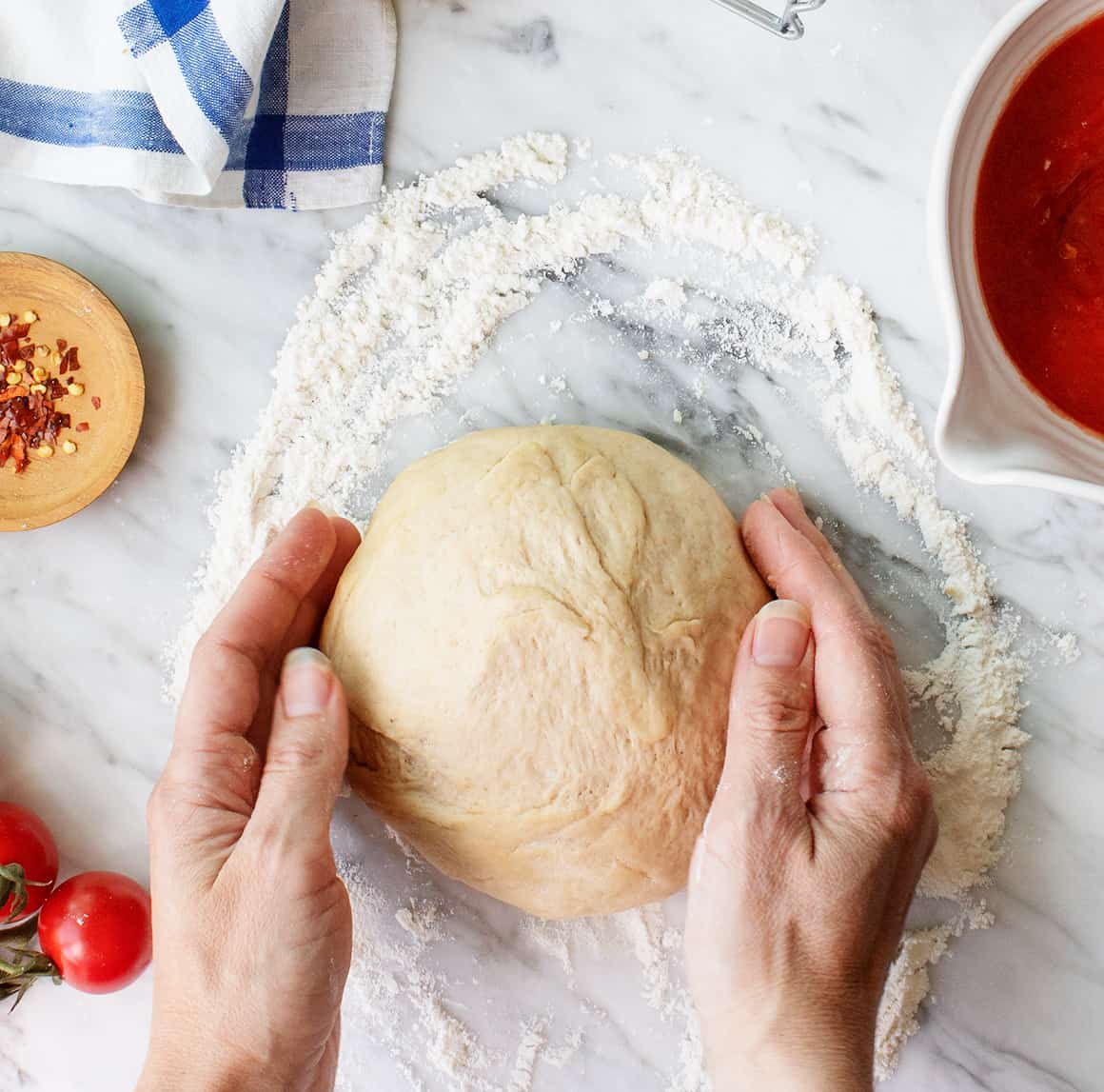 Image Source: loveandlemons.com
While pizza is an absolute delight, you can use pizza dough to make bread and other recipes. Bread dough and pizza dough have somewhat similar ingredients. Therefore, pizza dough can make bread and countless other recipes highlighted above.
2) How long can I keep pizza dough in the fridge?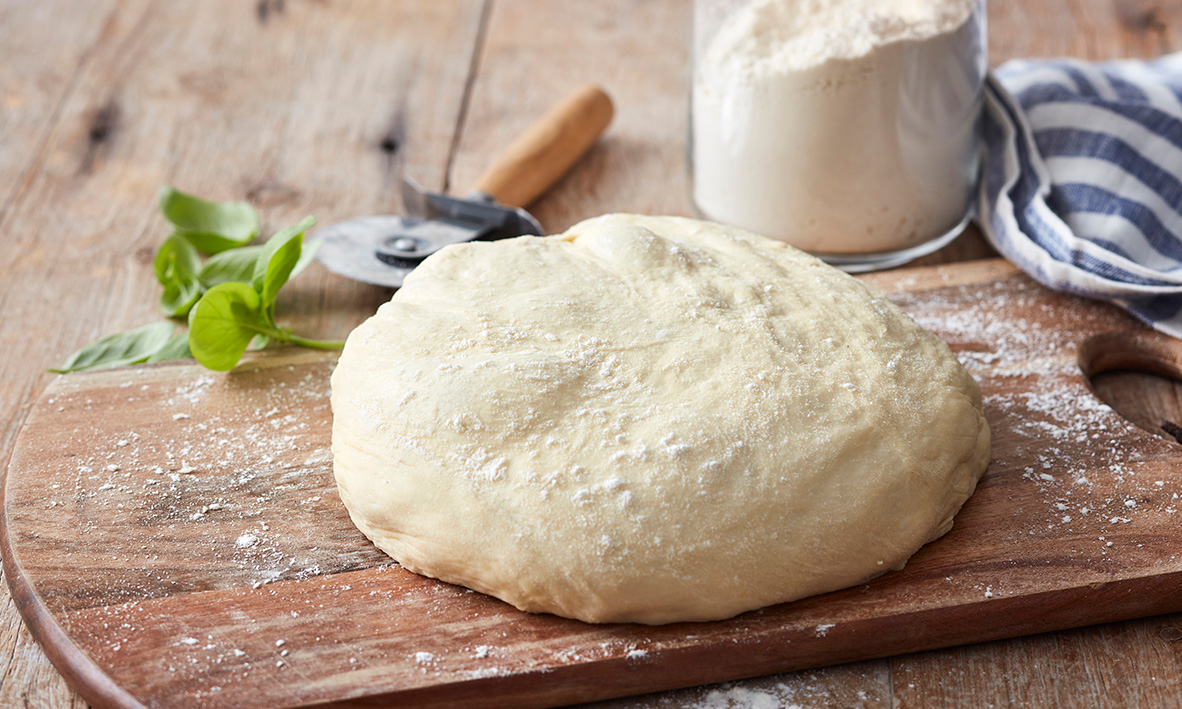 Image Source: perfectitaliano.com.au
Pizza dough will last long in the fridge depending on the amount of yeast in the dough and how fast the pizza dough rises. If the dough has a lot of yeast in it, there is a chance it will only last for a short time in the fridge. For instance, pizza dough with lots of yeast will take about two days in the fridge, while one with a low amount of yeast can stay there for up to four days in the fridge.
3) Is pizza dough healthier than bread dough?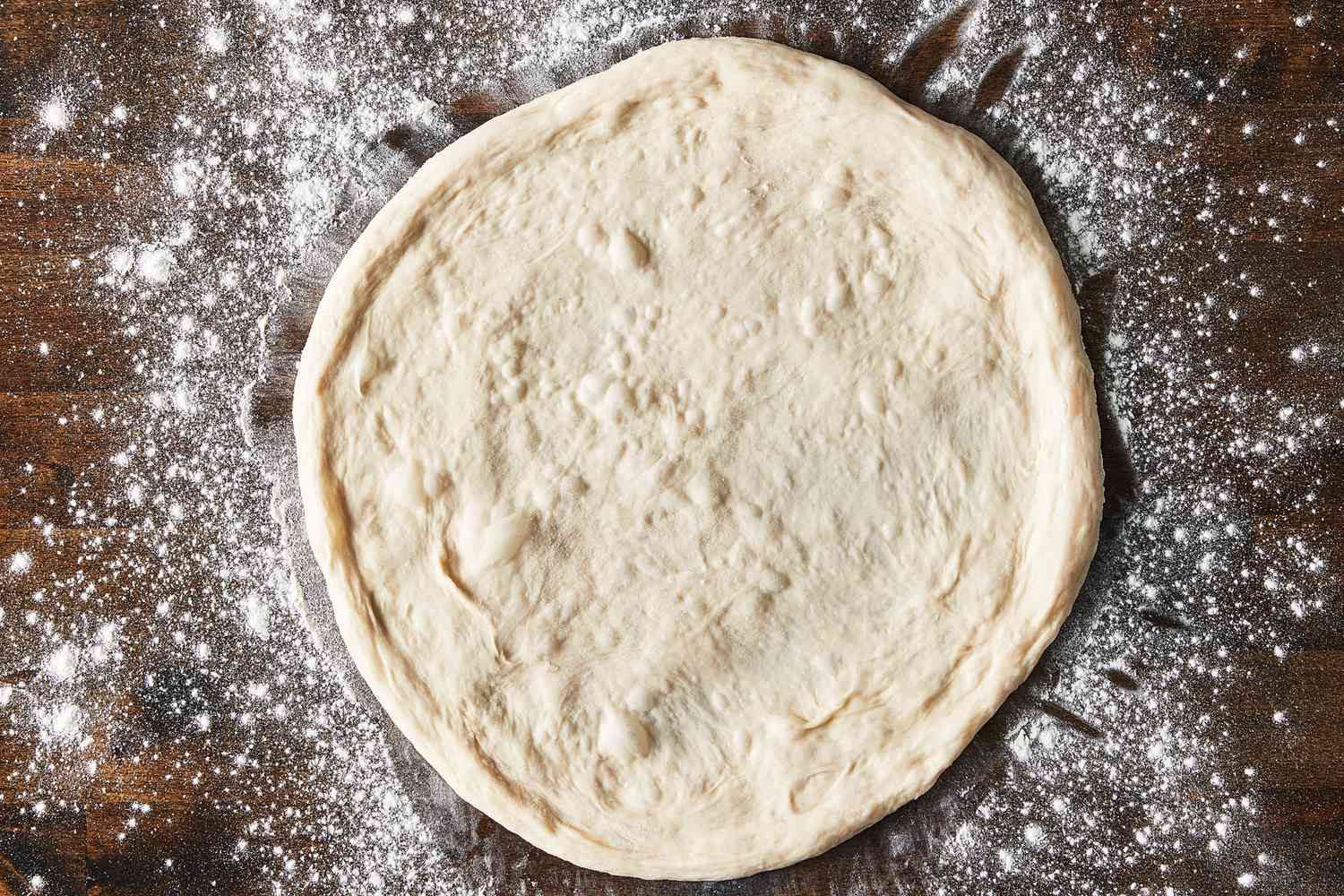 Image Source: foodandwine.com
Bread or pizza will be "healthy" depending on how you prepare it.
While the ingredients are similar, the amounts of those ingredients in pizza dough and bread dough are slightly different. This is because different kinds of bread have different amounts of similar ingredients.
Whether one is healthier will depend on the ingredients you want on your dough and whether you consider the ingredients healthy. There are countless ways to make bread, as there are countless ways to experiment with pizza.
Furthermore, there are healthier versions of bread and pizza in the market. For example, you can find vegan pizza and brown "healthy" bread. There are different kinds of bread from different countries with different recipes that might or might not work for you individually.
Bread Dough vs. Pizza Dough
Image Source: seriouseats.com
Bread dough and pizza dough seem to have the most questions around them. While there is flour that best suits pizza, it compares in many ways to bread flour when making dough. So what are some of the similarities or differences between pizza dough and bread dough?
Similarities of Pizza and Bread Dough
Both must be kneaded to make the gluten stretchy and easy to shape.
Both use yeast, baking powder, or soda to make the dough rise.
The ingredients used in both doughs are similar.
The bread and pizza dough yeast are activated similarly using warm water and sugar.
Both need to sit out a bit to rise after adding yeast.
Differences Between Bread and Pizza Dough
Pizza dough has oil added to it as part of the recipe.
The ratio of water to flour is lower in pizza dough than in bread dough.
Pizza dough is less fatty than bread dough which can have other ingredients like milk, eggs, or butter.
Bread dough only needs a little gluten compared to pizza dough, which must be shaped into round balls.
Final Take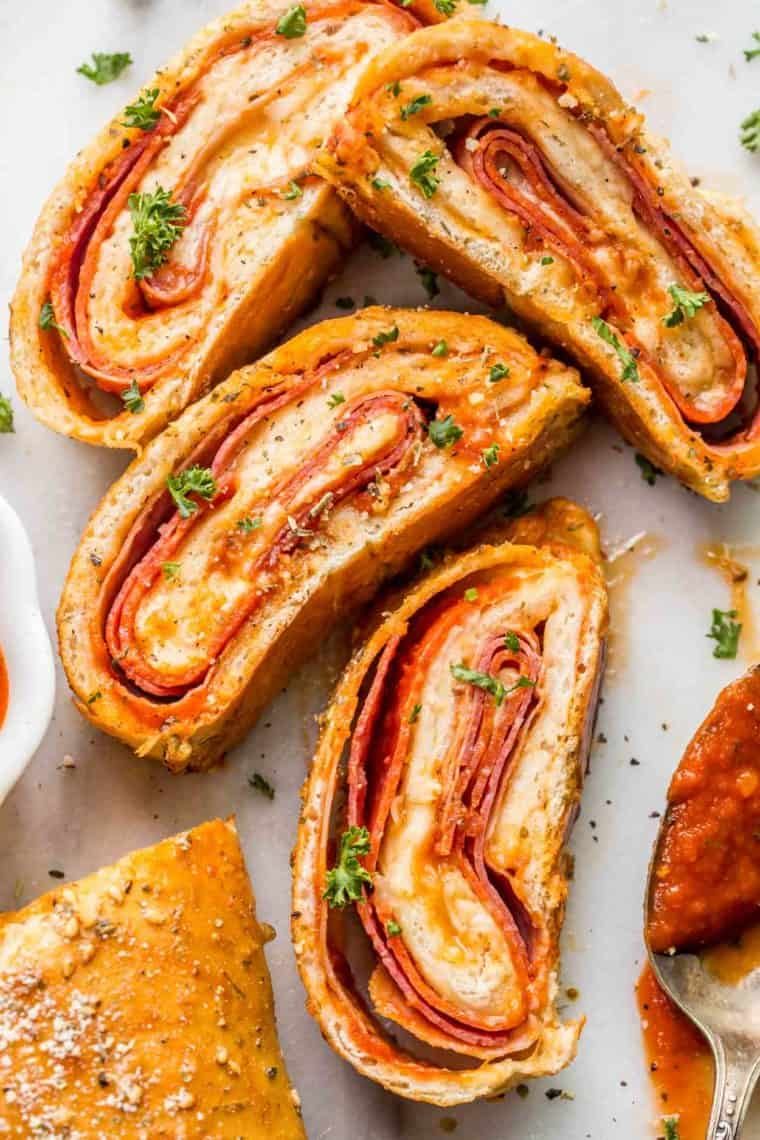 Image Source: valentinascorner.com
Whether making a meal or just an appetizer, there are countless ways of using leftover dough that keep me trying new things. The list is endless, which means there is endless fun to be had.