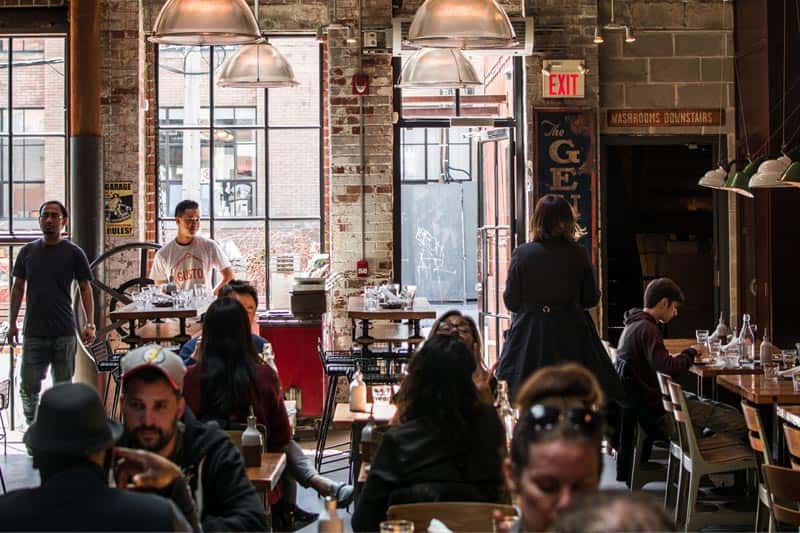 Created in early 2021 to spread our passion
What is BrooklynCraftPizza?
Brooklyn Craft Pizza is an information blog that daily updates everything about pizza, product reviews & buying guide that helps people enjoy pizza, make pizza easier, or cook anything they want with their wished appliances.
We also share all knowledge about cooking, craft beer, grilling…We are a team of passionate foodies who love to share our passion for great tasting food and beverages with the world. And we're damn good at it!
Vision and Mission
Vision: To glorify God by positively impacting the world. PIZZA is definitely one medium!
Mission: To give every person as much information about PIZZA as possible
---
What are we doing here?
We strive to bring the most accurate reviews, information sharing articles, and tutorials on the topic of cooking and kitchen appliances.
For each product we review, we go through a thorough research process. Select the best seller items of the month, quarter, and year. Our team is especially interested in the real experience of customers who have purchased the product, we are passionate about using smart kitchen appliances, smart kitchen appliances, so our team has a presence in all groups, Facebook communities, and forums of users of that product.
In addition, we need to make sure all of our reviews are up-to-date, so each conclusion should be based on a minimum of 2 weeks of product testing. We also regularly update our judgments based on buyers' reactions in the market over time.
We are also helping many businesses showcase their business services in our very highly viewed business directory of food and beverages businesses.
---
Our Review Process & Methodology
Market research
We have a tool to track the latest brand updates, including product lines, new products, improvements..etc..
Choose epic product
Select the top products in the monthly and weekly best-selling charts and receive the most positive feedback
Gathering all buyer's reviews on the Internet
We are in Facebook, forums where users comment and praise the product. At the same time, collect all information from reputable review sites like Trust Review.
Real testing
We buy or sign up for a product trial. Experiment with it for at least 2 weeks and conclude.
Ranking in order of quality
Based on the experimental results, we arrange the products in order of rating and make recommendations and general comments.
Buying guide & reviews
We put all the information together into quality buying guides and write honest product reviews.
Work ethics at BrooklynCraftPizza
We take our time to test each and every product in the kitchen. We don't rely on manufacturers' claims or marketing materials. We want to see for ourselves how durable the products are, how easy they are to use, and whether they live up to their promises. Only then do we write our reviews?
Our reviews are always honest and objective. We never give positive reviews just because a company has paid us or given us free products. And we never withhold negative information just to spite a company.
We believe that our readers deserve the whole story, good and bad. That's why we always disclose when a company has given us free products or compensation. We also link to our full review policy so that you can read more about how we do things.
We hope that our reviews will help you make informed decisions about the products you buy. We also hope that they'll save you time and money by steering you away from the duds and toward the products that are really worth your hard-earned cash.
Meet my great Team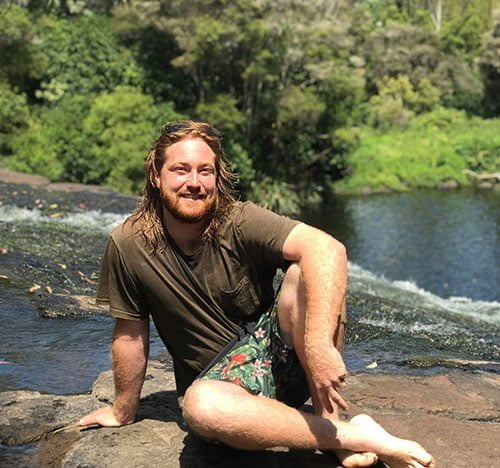 James Burney
Content Manager
Hey there, I'm James. I love anything and everything to do with kitchen appliances. I have a Bachelor's degree in Electrical Engineering, so I like to think that I know a thing or two about them!
I'm the content manager for BrooklynCraftPizza.com, and I love writing about kitchen appliances. I'm passionate about cooking at home, and I'm extremely excited about modern kitchen appliances.
I like to analyze markets and products, and then turn them into informative blogs for anyone who wants to cook at home quickly. Thanks for reading!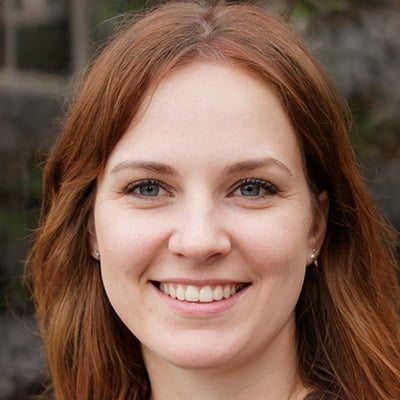 Mary Jane
Main Writer
Hi, I'm Mary Jane. I love working on content marketing – it's so interesting to see how a well-crafted message can influence people's decisions.
My day job is as a content director at a local agency, but my side hustle is building a content site in the food & dining niche.
I have a goal to become a food blogger by the end of 2022, and I'm slowly gaining experience by being the main writer of the BrooklynCraftPizza blog.
Hours
Monday — Thursday
11am —11pm
Friday — Saturday
11am — 12am
Sunday
12pm — 10pm
Address
Evil Olive Pizza Bar
Williamsburg Brooklyn
198 Union Ave
Brooklyn, NY — 11211
718 387 0707
Contact
Phone +1 718-387-0707
Email: admin@brooklyncraftpizza.com