Restaurants have had a hard time adjusting to the new idea because of the high demand for labor and the lack of predictability it brings. The 800 Degrees team realized they needed to take additional steps to future-proof the restaurant brands. Who owns 800 Degrees Pizza?
Anthony Carron, a well-known chef and owner of a worldwide pizza brand has teamed up with a top autonomous pizza machine developer. As soon as robotic cooking technology hit the market, 800 Degrees Pizza started offering a fully automated experience and an authentic, custom pizza recipe for robotic cooking.
The other members of the team include Tommy Lee (Chief Executive Officer), Thomas Bartsch (Managing Director of Marketing), Scott Berkowitz (Chief Development Officer), Samara Friedman (Chief People Officer), and Chris Rich (Vice President of International Franchise). Read on to learn more about the ownership of this incredible brand.
What Is 800 Degrees Pizza?
800 Degrees Pizza is a casual dining pizza restaurant. It revolutionized the pizza industry by fusing Chef Carron's fine dining culinary training with traditional New York-style pizza-making techniques and an interactive "build-your-own" service approach.
The business enables people to experience real Italian food by providing delicious Neapolitan pizzas in various styles with various pizza topping options and other side dishes, burrata, and salads.
They prepare their own dough every day using Antimo Caputo 00 Italian pizza flour. When possible, they buy locally. Their sausage is manufactured in-house using pigs from Gunthorp Farms in Lagrange, Indiana.
The Birth of 800 Degrees Go
Piestro, a fully automated kiosk that can make a pizza in less than three minutes on any street corner, has been one of the solutions for 800 Degrees. Due to the unsatisfactory performance of competing products, when Piestro CEO Massimo Noja De Marco initially approached the pizza brand, the restaurant wasn't overly interested.
According to a press statement from the firms, 800 Degrees Go has now opened more than 40 Reef locations across 13 regions, with aspirations to reach 100 by the end of 2022.
Additionally, 800 Degrees plans to open a physical site in Burbank, California, a neighborhood of Los Angeles, which will act as a center for training and R&D for the expansion of its franchise partner.
Who Owns 800 Degrees Pizza?
The LA-based fast-fine dining concept 800 Degrees Pizzeria is owned by Anthony Carron, who is also a chef in the restaurant. The restaurant board has recruited an executive team of restaurant industry leaders that are prepared to write the next chapter of the brand and steer the concept into the next level of its growth and success.
In November 2017, Thomas Bartsch was hired as the company's chief marketing officer, completing the group. Now that the new management team is in place, 800 Degrees can pursue growth opportunities like M&A, worldwide licensing, and area-development partnerships.
1. Anthony Carron (Chef and Co-founder)
800 Degrees Pizzeria was created by Anthony Carron, who serves as the restaurant's head chef. While he was a student at Macalester College in St. Paul, Minnesota, he got his start in the culinary industry by working at a neighborhood cafe.
In 1999, Anthony moved back to his hometown of St. Louis and bought a diner, which had been around for 40 years.
Image Source: usa.cateringinsight.com
After starting as a sous chef at AQUA, he worked his way up through the Michael Mina company, spending the last six years in the position of Corporate Executive Chef.
During his time in that position, Carron managed a roughly 20 operational units portfolio while developing and opening more than a dozen renowned and well-liked restaurants nationwide.
800° Degrees Neapolitan Pizzeria, which Carron founded after leaving Mina Group in 2010, debuted in Los Angeles in January 2012 to lengthy wait times and rave reviews and is expanding rapidly.
2. Tommy Lee (Chief Executive Officer)
Tommy Lee, the CEO of 800 Degrees Pizza, is a seasoned hospitality professional with over 25 years of business experience. Tommy has spent his career improving the operational efficiency, financial acumen, and guest-centric focus of multiple high-profile restaurant chains, with a proven track record of delivering business success.
Tommy, as CEO, is in charge of the company's day-to-day operations, as well as developing and disseminating the brand's long-term vision and strategy.
He was the CEO of Dallas, Texas-based Rockfish Seafood Grill from 2010 to 2016, where he oversaw operations for the chain's 15 Texas locations and oversaw annual revenue of $24 million. With his guidance and careful preparation, the company successfully implemented a brand turnaround, brand re-image, and resumed unit expansion.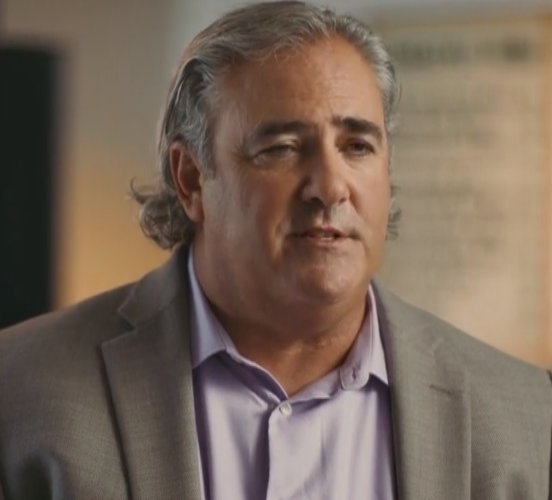 Image Source: waxinvest.com
From 2004 through 2009, Lee served as Brinker International's Regional Vice President of Operations for the West, overseeing the financial well-being of more than 500 Chili's Grill & Bar and On the Border Cafe locations.
Lee served on the brand leadership team and oversaw Chili's Operations Services division. Over 150 new Chili's restaurants were opened under his direction, bringing in over $500 million in additional brand income.
Before this, Lee worked for Chili's Grill & Bar as vice president of finance. He was in charge of the tactical and strategic examination of the brand's financial and economic activities from 1996 to 2003.
3. Thomas Bartsch (Managing Director of Marketing)
As Chief Marketing Officer, Thomas Bartsch has joined the 800 Degrees team. Bartsch has over 20 years of experience as a worldwide marketing executive, mostly in the fast-moving consumer goods and restaurant sectors.
Throughout his career, he has worked for both small businesses and multinational conglomerates, such as MidiCi, Focus Brands, DineEquity, Dunkin Brands, Burger King Corporation, and Nestle.
In each position, Bartsch has shown the capacity to create and implement ground-breaking strategies to increase sales and profits in businesses with one or more brands, both domestically and abroad. He brings a special combination of business strategy, marketing, and innovation expertise to the 800 Degrees team.
4. Scott Berkowitz (Chief Development Officer)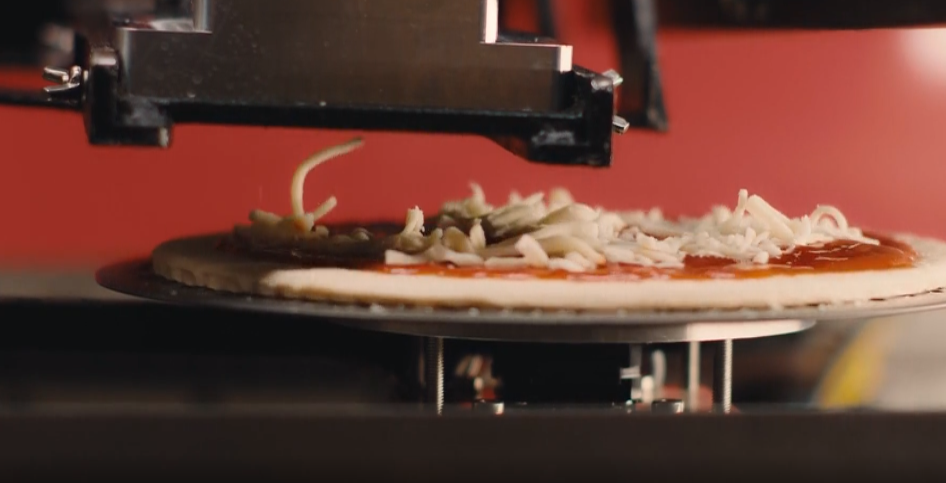 In May 2016, Scott Berkowitz took on the role of Chief Development Officer for 800 Degrees. Over the course of his more than two decades in the real estate sector, Scott has served as the managing partner for franchise opportunities with Marriott, Hilton, and Starwood Hotels, as well as overseeing transactional activity in Resort Residential second-home communities.
Scott joins 800 Degrees with a wealth of experience in business development, hospitality, and franchising as the company seeks to expand aggressively but selectively around the globe.
5. Samara Friedman (Chief People Officer)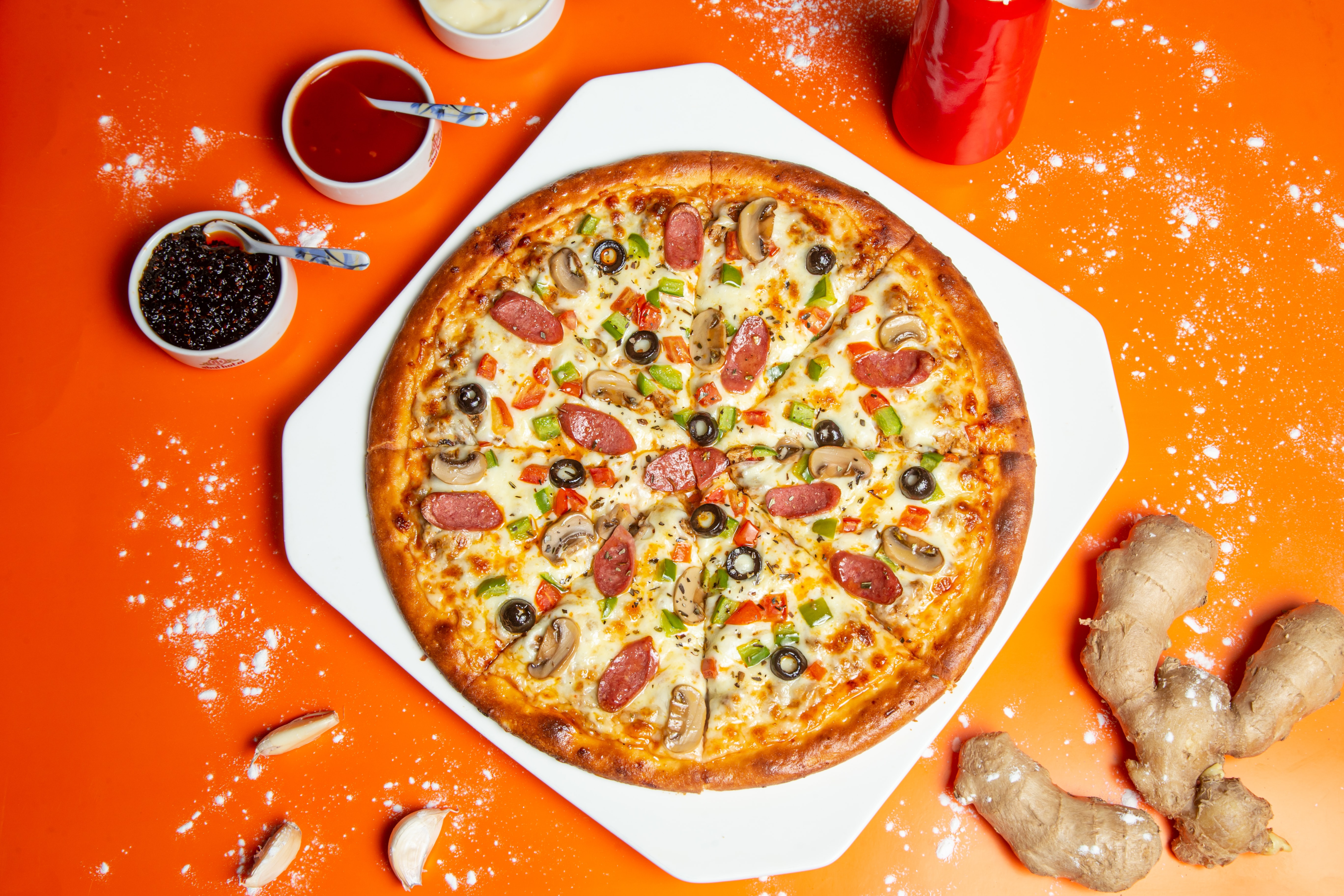 Samara Friedman has just been promoted to the position of Chief People Officer at 800 Degrees. Friedman is a native of Southern California and a graduate of the University of California, Los Angeles, where he studied psychology.
She has worked in the hotel sector for over 15 years, mostly in the field of training and development. After joining Levity Entertainment Group in the middle of 2015, she served as Vice President of Training and Development until June 2017.
Levity Entertainment Group owns and runs eight sites of the World Famous Improv Comedy Club. Before joining LEG, Friedman worked for Umami Restaurant Group from 2011 to 2015, where she was in charge of new unit launches and training. She helped open more than 20 sites in five states during this time.
6. Chris Rich (Vice President of International Franchise)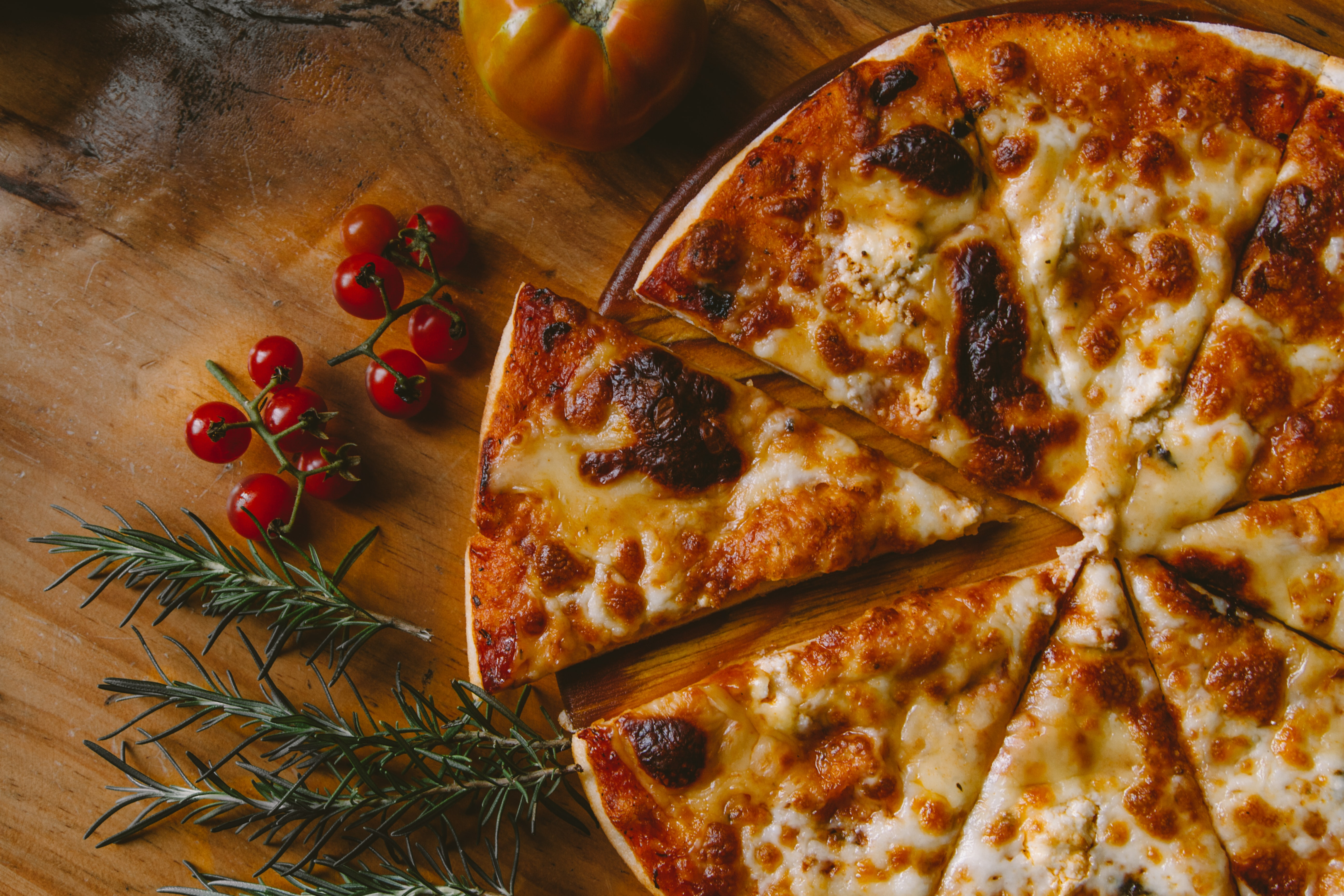 Chris Rich has been developing international franchises for more than 30 years. In more than 50 countries, he has led the initiatives of more than 10 businesses, including household names like TGI Friday's, Italianni's, Cinnabon, Auntie Anne's, The Counter Custom Burgers, and Moe's Southwest Grill.
He is well-connected to the top players in the industry in all the major global markets and has extensive experience with international brand launches.
800 Degrees Pizza now has restaurants in the cities of Los Angeles, Las Vegas, Tokyo, Dubai, and Doha, Qatar. The brand will expand into several additional major U.S. markets and overseas powerhouses in 2018. A lot of 800 Degrees restaurants are open until 2 a.m., which is later than most other fast food joints are open.
Frequently Asked Questions (FAQs) on 800 Degrees Pizza
1. Where Is the Corporate Office of 800 Degrees Pizza?
The corporate headquarters of 800 Degrees Pizza is situated at 10889 Lindbrook Drive in Los Angeles.
2. What Is the Most Recent Funding Round for 800 Degrees Pizza?
Unattributed VC provided 800 Degrees Pizza with its most recent round of funding. 800 Degrees Pizza's Unattributed VC funding round also included participation from Murfey Ventures.
3. Who Are the 800 Degrees Pizza Investors?
While there are several other investors of 800 Degrees Pizza, Murfey Ventures is one of the most recent 800 Degrees Pizza's financiers.